Characteristics and Uses of PVC Luggage Tag
The PVC luggage tag refers to the luggage tag made of PVC soft rubber material. The soft PVC luggage tag is usually caused by glue-dropping technology, unlike a rigid PVC luggage tag (the hard PVC luggage tag is generally made by injection molding and high-frequency processes). The cartoon characters or company LOGO on the surface of the PVC luggage tag can be embossed, which is concave and convex with actual unfading color. In addition, it is durable with a low production cost and good dirt resistance. These advantages make the PVC luggage tag the most widely used luggage tag.
Ⅰ. Characteristics of the PVC luggage tag
Currently, more and more people are travelling in various ways. There are lots of luggage with travellers whether for a short-distance trip or a long-distance trip. Therefore, the PVC luggage tag is widely used in various stations, airports, hotels, and waiting rooms to avoid the messy loss of luggage. Therefore, what is a luggage tag? The luggage tag is used to identify the luggage owner, and it is made of various materials with numbers, names, and letters as proof for passengers to claim their luggage. It can also remind others not to take the wrong luggage. Besides, people can quickly find their luggage among various luggage. Even if the luggage is lost, the airport staff can contact you.
Ⅱ. Uses of the PVC luggage tag
The PVC luggage tag is wear-resistant and easy to clean. It is a logo for luggage. It can be used in luggage storage or by itself, and it can be printed with other embossed patterns or text. Also, it has a novel style, unique shape, diverse colors, which is trendy. YP Promotion is a professional manufacturer that provides wholesale PVC luggage tag. Contact us if you are interested in personalised promotional items.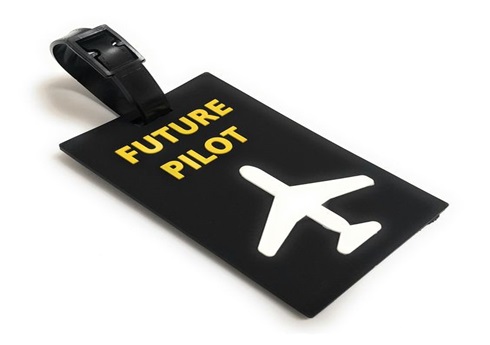 Ⅲ. Applications of the PVC luggage tag
It is mainly used in hotels, luggage, exhibitions, visits, membership cards, VIP cards, bank cards, and other industries.
It is mainly applied in logos, exhibitions, hotels, checked luggage, hostels, and card labels.

Ⅳ. Product attached to the PVC luggage tag
It can be extended to the bus IC card holder, bank card holder, work cardholder, student cardholder, etc. The length and width of the backplane opening can be adjusted, so it can be made into a cardholder for any certificate or card. By the way, YP Promotion also provides rubber keychains with names, custom PVC labels, custom PVC patches, etc.
Yppromotion adopts patented technology and silicone multicolour integrated molding process to customize the PVC luggage tag for customers. The company has technical advantages, and there is no need to simplify. Products from the company are completely produced based on the design drawings so that they are more lifelike and high-grade. Also, products can be customized as children's accessories, event promotional gifts, souvenirs, etc. Yppromotion has several production lines of silicone products. We can meet customer requirements on time with quality and quantity. We are the customer's trusted silicone wristband manufacturer. Welcome to order customized products by sending photos.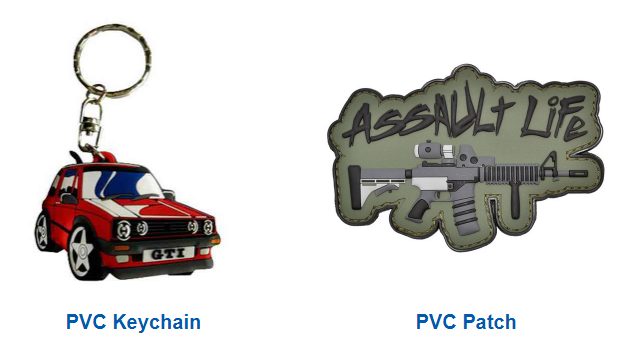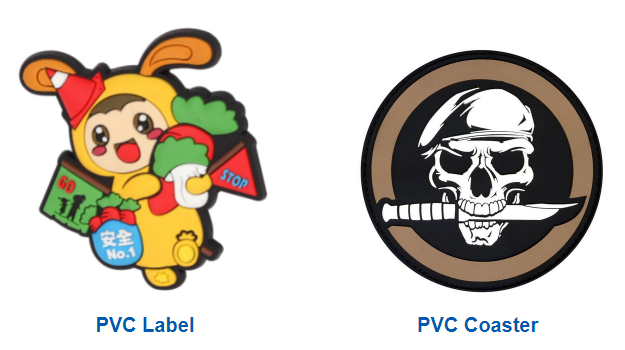 Related Blog