How Much Do You Know About Soft Enamel Pin?
In general, the materials of soft enamel pins are copper, iron, zinc alloy, etc. Among them, copper is the most common material. The surface of copper has an obvious unevenness with good texture, which is suitable for the production of some mid-to-high-end badges.
1. Characteristics of soft enamel pin badges:
(1) The surface of soft enamel pin badges, popular bulk logo items, can be coated with a layer of transparent protective resin (poly). After the glue is dropped, the surface will be brightly painted and it makes badges smooth. This type of soft enamel pin badge can also be called a poxy badge.
(2) Soft enamel pin badges have bright colors, clear lines and a strong metallic texture. Besides, the price is slightly cheaper than imitation enamel badges and enamel badges. So, they are the best choice for producing mid-to-high-end badges.
(3) Copper custom soft enamel lapel pins are widely used in company badges, mid-to-high-end badges for teams, as well as some collection badges.
2. The production process of soft enamel pins:
(1) Etching
It can be etched with a specially formulated chemical acid to make its characters and patterns appear. It is commonly used in employee badges, metal badges, work badges, nameplates and plaques.
(2) Die stamping
The badges that are stamped, die-cast, and injection-molded through fixed molds developed, are mostly used for the production of metal badges, logos, and high-end badges. And like hard enamel lapel pins, they are often known for their three-dimensional appearance.
(3) Exquisite printing
It is cut with machine printing patterns, pasted on metal or other materials, and then dripped on the surface. This type of craft is mostly used in customers' high-quality requirements for exquisite patterns, such as color gradation, layering performance, and spot color configuration. The elegant and unique styles are loved by the majority of users.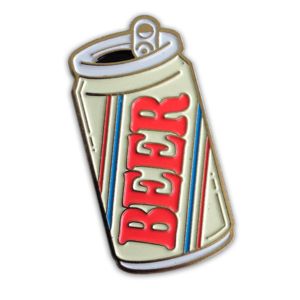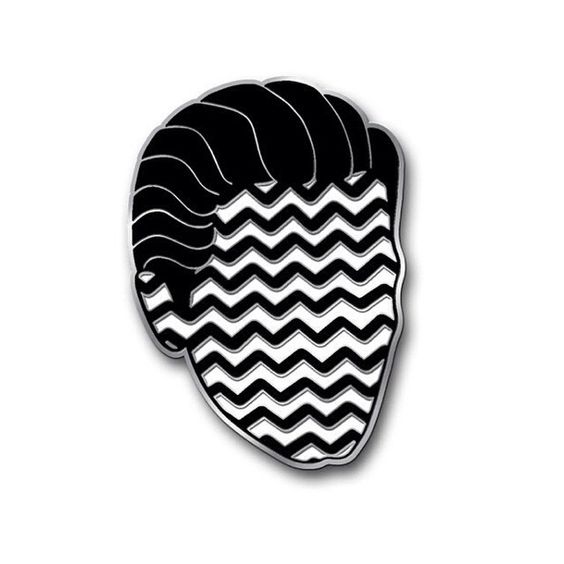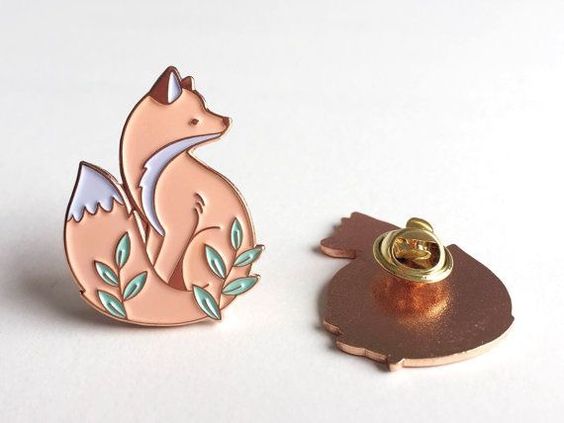 Related Blog