How to Use Silicone Wristband to Create a Sense of Fashion
Fashion has always been pursued by young people, and fashion match is also a topic that people most like and care about. Whether it is a match of clothes or shoes, the whole aesthetic degree will be higher. Then for people who love sports, silicone wristbands are often worn. How to use the silicone wristband to create a sense of fashion? Let's talk about it.
Although fashion is constantly changing, as long as you master a simple matching method, silicone wristband bracelets will shine, not to mention that today's bracelets are exquisite.
1. The color match of the silicone wristband
We should pay attention to the color match of the silicone wristband bracelet. For people with bright skin, silicone wristbands of any color can enable them to be very fashionable and beautiful such as orange rubber wristbands. For people with yellow skin, wearing white and black ones will make the bracelet more eye-catching, and wearing pink and orange will make the skin color more yellow. You can also wear two different colored silicone wristbands on only one wrist, and the arrangement will be more beautiful. The colors can be matched with each other according to your appetite. Black and white is a good match forever, and it can also reflect your fashion sense. For example, there are orange rubber wristbands, basketball rubber bracelets, yellow rubber bracelets.
2. The match of silicone wristband and skin color
The match of silicone wristbands is naturally inseparable from the match with skin color, but it should be noted that the silicone wristband bracelet also only needs to be worn on one wrist, and it is best to wear nothing on the other wrist because this bracelet is enough to show its sense of fashion.
3. The decorative effect of the silicone wristband
There are many bracelets of functional types that we offer like anti-bullying bracelets and christian rubber bracelets bulk. The question of how to match the silicone wristband with the wrist to create a sense of fashion actually belongs to the subject of collocation. And for the bracelet, besides its functional type, it still has the decorative effect, which is to create a fashion style. It should be noted that since it is a sporty bracelet, it is best to wear sports and casual clothes when wearing a silicone wristband bracelet so that the sports bracelet can be displayed more perfectly and have the best decorative effect.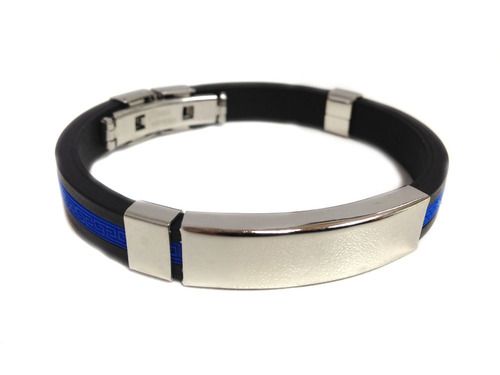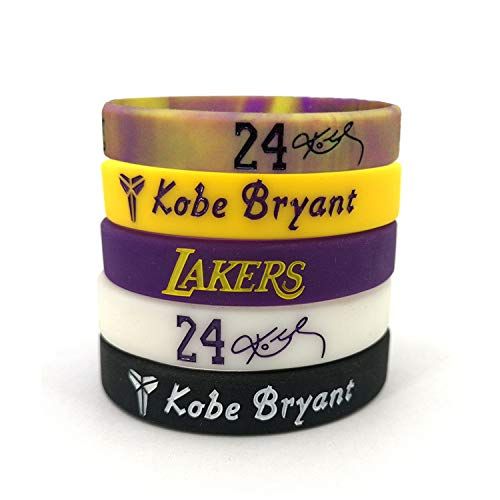 Related Blog