The Different Meanings of Silicone Wristbands
Silicone wristbands are a type of logo and commemorative crafts used in various social celebrations. Nowadays, they are more commonly used in various social activities and tourist attractions, and they have become identification signs and souvenirs of celebrations or tourist attractions.
The logo of silicone wristbands can be in various forms, such as convex characters, concave characters, silk-screened printing, concave coloring and convex printing. Besides, there are a variety of colors, such as pure color, segmented color, spiral color, luminous, temperature (temperature change), photosensitive (light change), UV bracelet. The following will specifically talk about the main aspects of silicone wristbands.
Application places of silicone wristbands
Silicone wristbands are widely used in various social welfare activities, such as bulk promotional gifts, hotel openings, concerts, advertising company planning, charity activities, tourist attractions activities and other medium and large-scale celebration activities. They can be made into silicone wristbands, USB disk wristbands, USB wristbands, transparent fluorescent silicone wristbands, wristbands with concave characters, printed silicone wristbands, sports silicone wristbands, anion silicone wristbands, silicone wristbands with a watch.
The meaning of the different colors of silicone wristbands:
Usually, different colors refer to different groups and meanings:
White: Make poverty history (anti-poverty)
Yellow (LAF): Livestrong (support cancer patients)
Black & White (Nike): Stand up&speak up (anti-racism)
Blue (BBC radio): Beat bullying (anti-bullying rubber bracelets)
Pink (BCC): Support knowledge strength (support breast cancer patients)
Red (BHF): Feel the pulse (support heart patients)
Dark blue / Blue & White: One world one cause / Tsunami Relief (help tsunami victims)
Blue & Green: Say no to sectarianism (against religious conflict)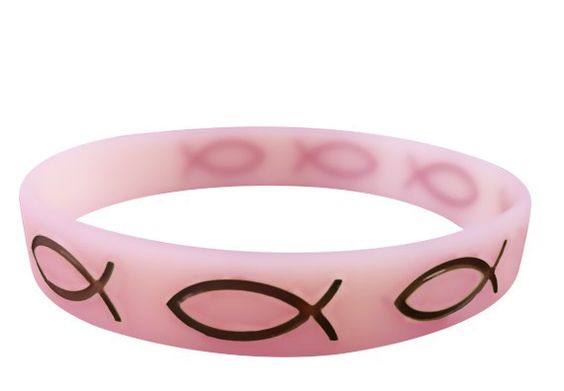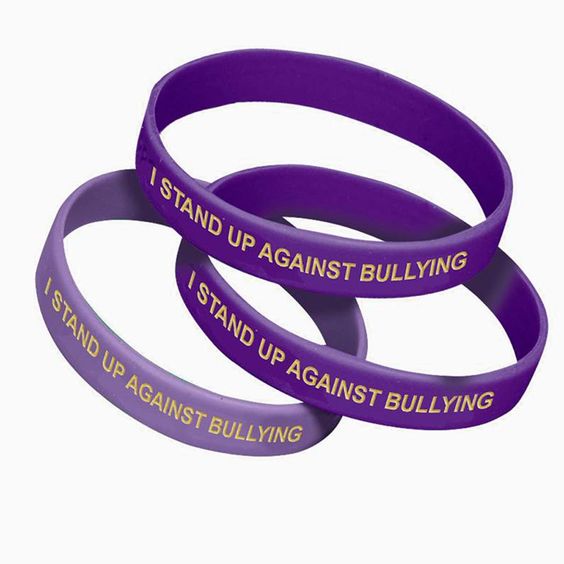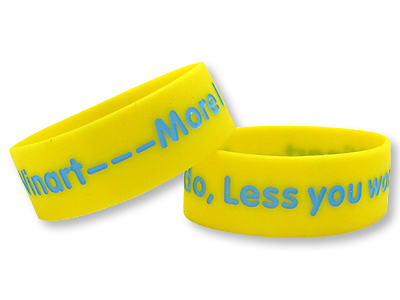 Related Blog