Keychain PVC is One of the Favorite Articles of Modern People
Nowadays, fashionable keychains are widely used by both boys, girls, and men, women. Then, how to correctly apply different PVC keychains in different places? Many people will feel confused. YP Promotion, one of the most reliable PVC rubber keychain manufacturers, will tell you the answers.
1. PVC rubber keychains as personal items and accessories
Many people like to make a keyring on their keys. As a decoration and bulk personalized gifts, keyrings made of environmentally friendly PVC are not only beautiful in patterns and diverse in styles but also environmentally friendly.
2. PVC rubber Keychain as travel gifts
Some tourist attractions can customize keychain PVC to show some of the characteristics of this attraction. Many tourists who come to these attractions may like these keyrings.
3. PVC KeychainS as exhibition gifts
There are more exhibitions than before now. If you can give away a keychain PVC with your company's logo on it during the exhibition, it will also achieve a good publicity effect.
4. Keychain PVC as corporate souvenirs
Besides custom magnetic lapel pins, some companies also customize keychain PVC as corporate souvenirs to celebrate their company anniversaries.
Yppromotion uses professional skills to produce soft PVC keychains, which have been recognized by the market and consumers. It has no restrictions on color and can achieve progressive color and three-dimensional effect, making the appearance of the figure more delicate, vivid and natural.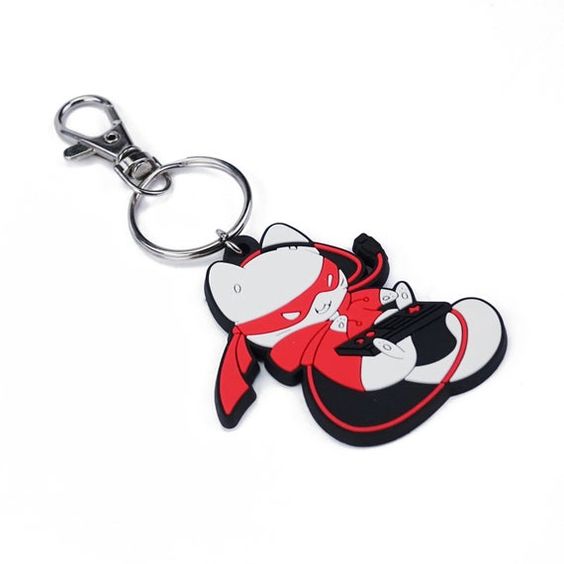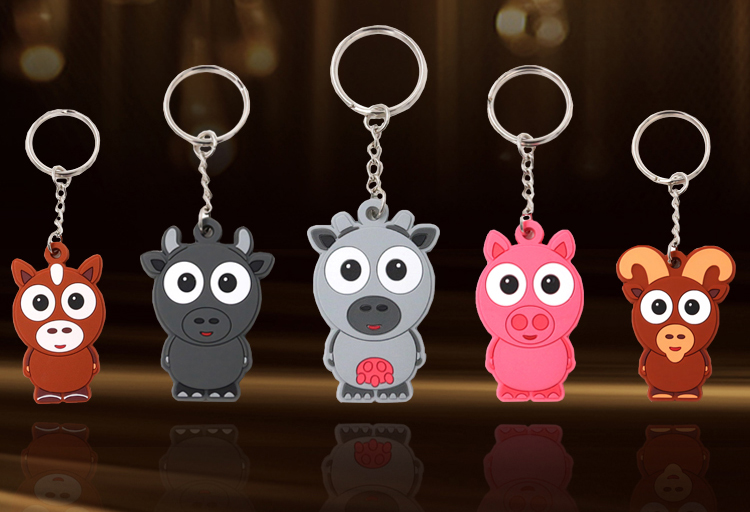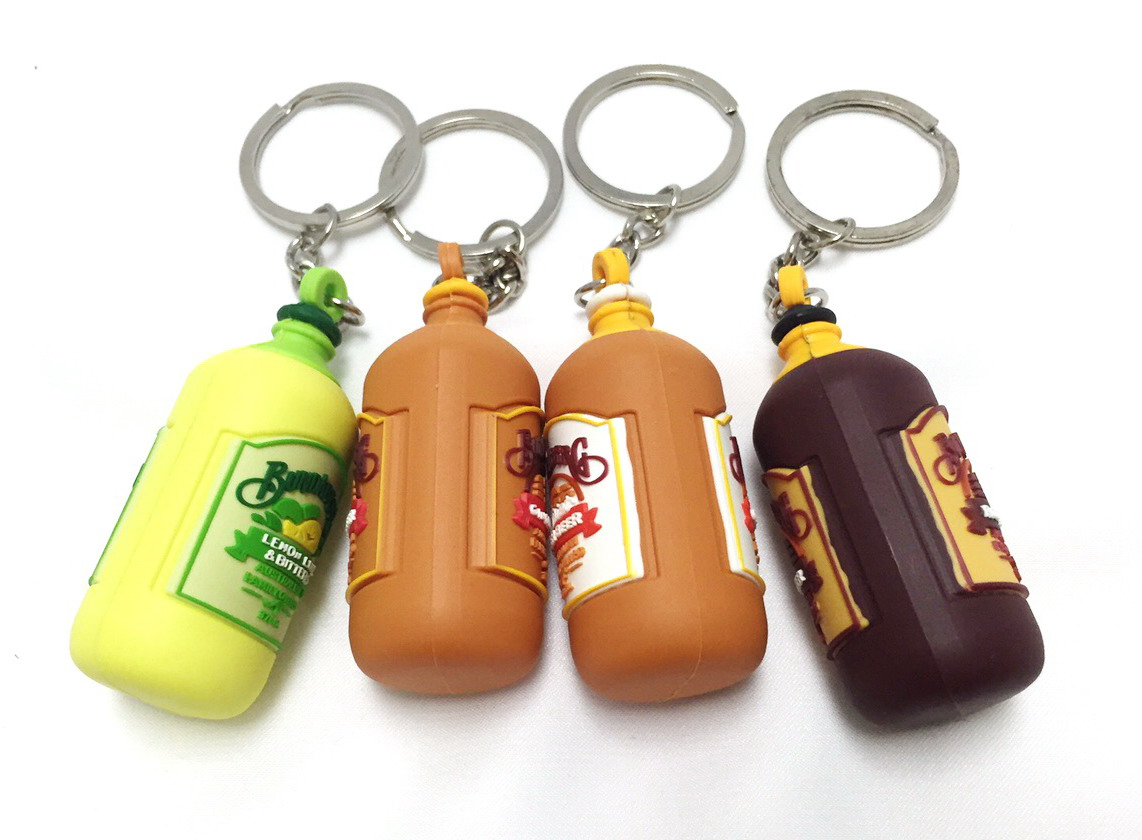 Related Blog