Materials Used to Make Customized Metal Badges
The selection of the raw materials is the first thing companies need to do before they order customized metal badges. Yppromotion will talk to everyone about the characteristics of such different raw materials as iron, copper, zinc alloy, gold and silver.
1. The material of customized metal badges-iron
Iron is a relatively common material. It has the characteristic of good hardness and relatively low price. Therefore, the price of customized metal badges made of iron is much cheaper, moreover, the effect of electroplating or baking on the surface of iron badges is very similar to that of copper badges, both popular bulk promotional items but the former has a better texture.
2. The material of customized metal badges-copper
Copper includes brass, red metal, and red copper, which are optional metals for customized metal badges. Among them, red copper is used for the manufacture of enamel badges, and brass and bronze are mainly used for customized metal badges such as enamel-like badges and painted badges. Copper is a relatively soft metal. It is the most commonly used material for customized metal badges. The metal badges made of copper are beautiful in appearance and good in texture such as custom metal lapel pins. The general thickness is 1.2 mm, 1.5 mm or 1.8 mm, and the thickness of the souvenir badge is generally 3.0 mm.
3. The material of customized metal badges-stainless steel
Stainless steel is mainly used to make printed badges, also called glue badges, and its thickness is generally 0.5mm and 0.8mm. The main feature of custom-made stainless steel badges is strong corrosion resistance, and its appearance is rich in printing colors, which is a good choice for customized metal badges.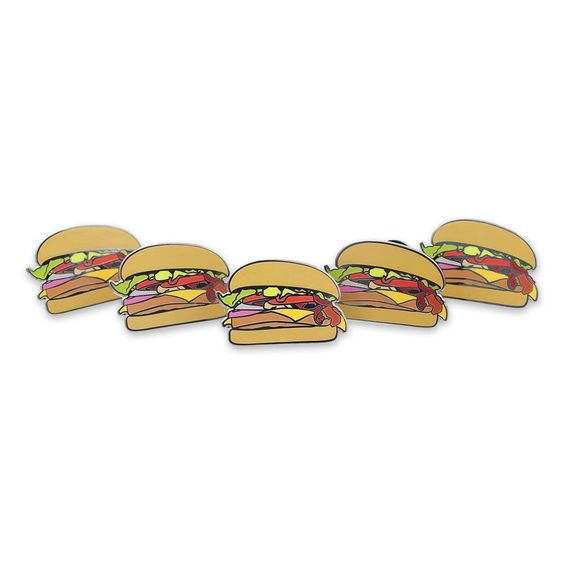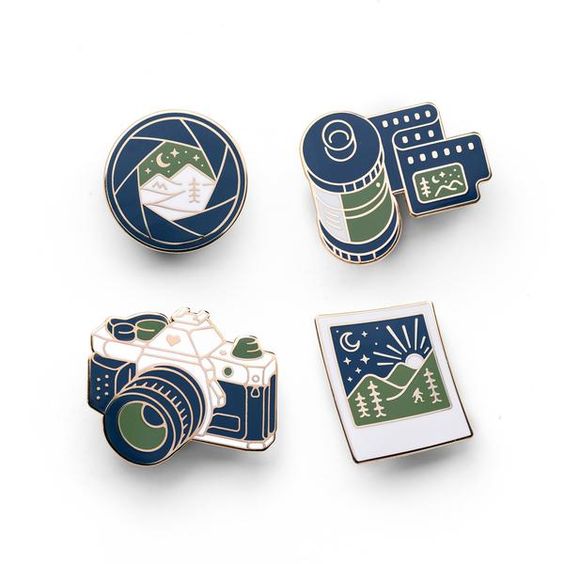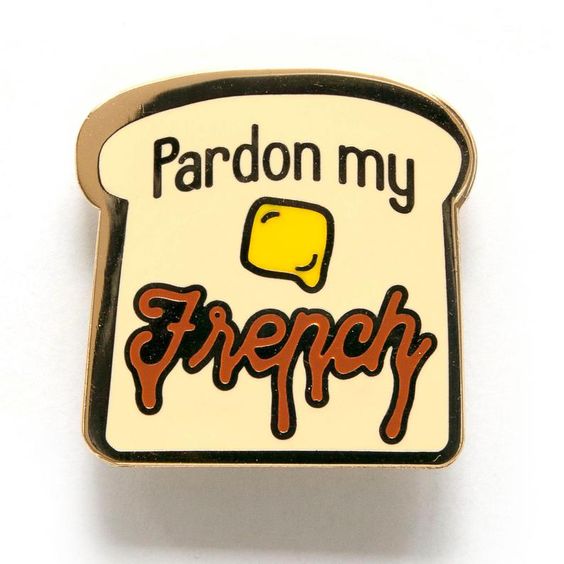 Related Blog